Wholesale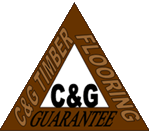 Wholesale
C&G Timber Flooring are manufacture and specialist suppliers of hardwood flooring throughout Australia, and all over then world. Our top quality products and our fresh attitude to domestic and commercial trade have made us on of the fastest growing flooring distributors in Australia. We trade with various retailers and other wholesalers. Our product ranges to include solid and engineered flooring constructed from all major wood species such as Kempas, Oak, Acacia, Kekatong, Rosewood, Maple, and many more.We currently have various stores and agencies in Asia and Australia. Currently, in Asia we have 15 agencies and stores, and Australia we have 18 stores and agencies who sell our product.In Australia, we have agencies in Brisbane, Sydney and Toowoomba. We are welcome for new business starters, agents, and entrepreneurs, to come and join our professional flooring supply team.
Please do not hesitate to contact us,
We are happy to talk you through the best business strategies C&G can provide.
Brisbane, Australia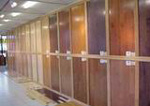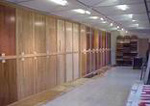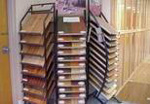 Taipei, Taiwan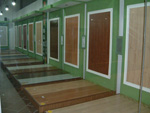 Shanghai, China